Immunisation protocols

Our standard protocols have been extensively carried out for 20 years and are optimised according to the host species in order to ensure the good quality of the immune response. Nevertheless, specific and customised protocols can be carried out if required. Please note that new protocols are first submitted to an ethical committee for agreement. These protocols are performed within our own animal house.
At the beginning of the project, we provide you with a provisional calendar, reminding you the main steps of the protocol: injections, bleeds and deliveries.
Pre-immune serum screening
Before starting the immunisation protocol, we offer you the opportunity to test the pre-immune serum of a selection of animals to choose the most suitable host(s). You receive the test bleeds of twice as much animals as scheduled for the immunisation. Please mention before the beginning of the project if you are interested in this service.
Immunisation protocols for the development of polyclonal antibodies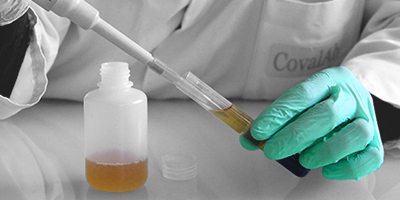 From 53 to 90 days, our polyclonal antibody development protocols are optimised to reach the best immunoreactivity against your immunogen…
See all protocols available for the development of polyclonal antibodies…
Immunisation protocols for the development of monoclonal antibodies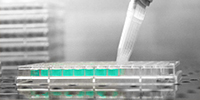 Our monoclonal antibody development protocols have been specifically developed to generate stable splenocytes and increase the probability to obtain positive hybridomas after fusion…
See all protocols available for the development of monoclonal antibodies…
Newsletter
Receive news, promotions and offers in your e-mail box