LAST NEWS
2nd Biotech & Pharma Partnering Conference: From September 27 to 30, 2021
The second year in a row, the Biotech & Pharma Partnering Conference, which has been held in Osaka in the past, will be held online as a virtual event!
Covalab will participate in the second conference The European Biotech & Pharma Virtual Partnering Conference 2021. An opportunity to meet new partners from all over the world in our field of biotech industry and thus to undertake new challenges together.
3rd London Stem Cell Network Annual Sympsium: 1st December 2020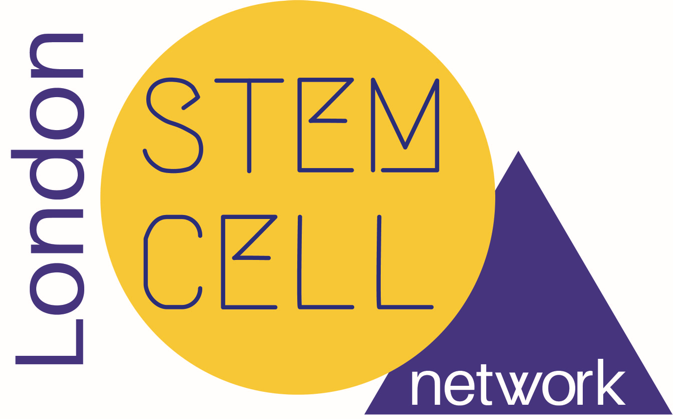 Once again this year, Covalab is proud to be a partner of the third annual symposium to be held on December 1 at the Francis Crick Institute.
The London Stem Cell Network is a platform for all London research groups working in the region at all London universities and institutes. The aim of this event is to highlight the wide range of stem cell research and to facilitate interdisciplinary collaboration between universities and institutes in London.
World ADC London: March 2-5 2020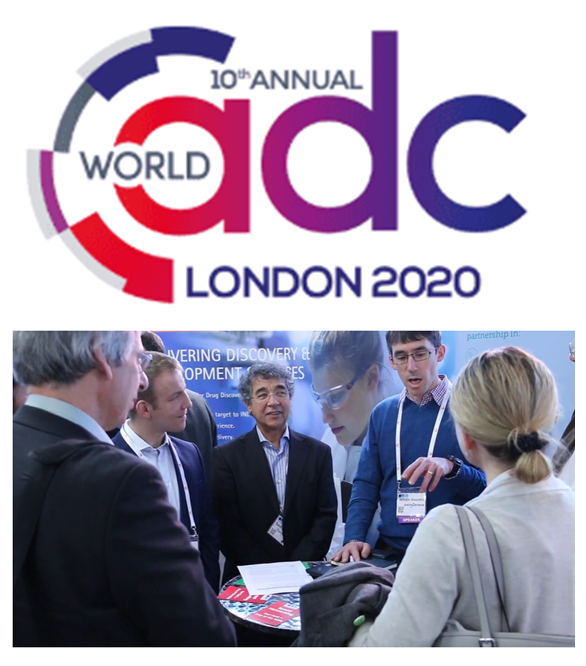 World ADC London prides itself in being the industry-leading conference to help forward thinking researchers from the pharmaceutical, biotech and academic community advance the development of antibody-drug conjugates. This year, Covalab was represented by its director Dr Saïd EL ALAOUI.
IBG External Seminar: January 15 2020
Our scientific director Dr Said EL ALAOUI came to present his research on Transglutaminase at the Izmir Biomedicine and Genome Center (Turkey). During the last few years ADCs have become one of the most active and very promising therapeutic weapons. The current approuved ADCs are generated by traditional chemical conjugations ans exist as heterogeneous mixture which negatively impact their efficacy, stability and pharmokinetics. Consequently, a new coupling strategies emerged with a particular focus on site specific conjugaison.
BioJapan 2019: October 14-16 2019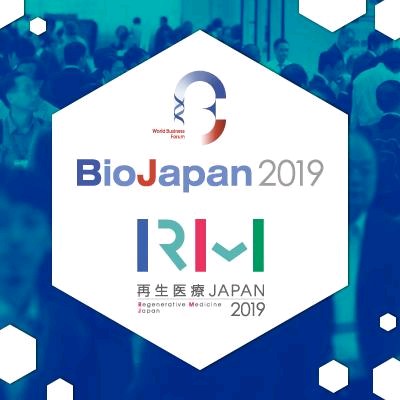 Let's meet up at BioJapan 2019, the Asia's Premier Partnering Event for the Global Biotechnology Industry.
2nd London stem cell network symposium: April 30, 2019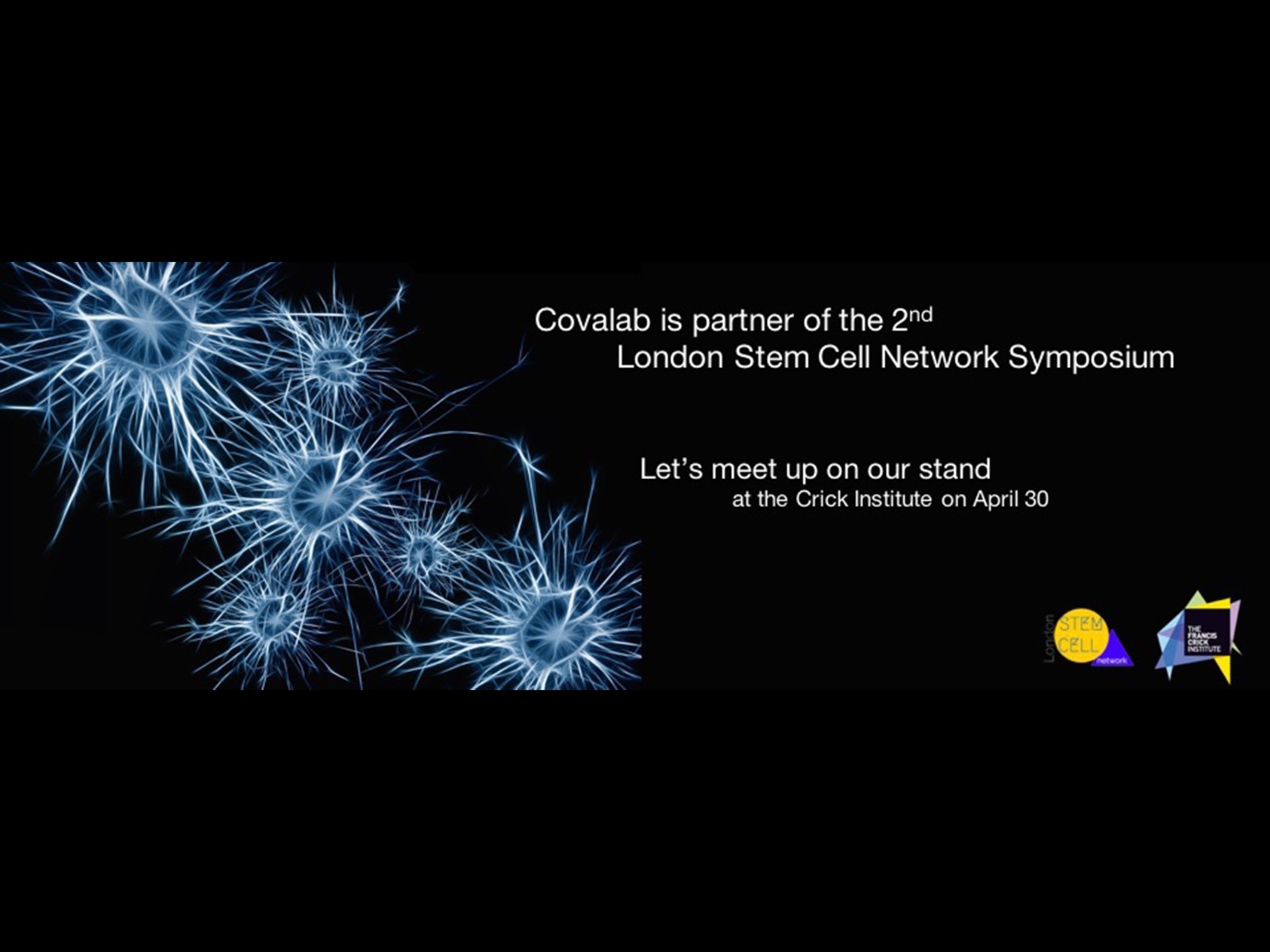 The London Stem Cell Network is a platform for all London research groups working in the area across all London Universities and Institutes. The purpose of this event is to highlight the wide breadth of stem cell research and facilitate interdisciplinary collaboration across London Universities and Institutes.This year Covalab is proud to be a partner of the second annual symposium that will be held on the 30th April at the Francis Crick Institute.A this occasion we will have a stand, let's meet up there! 
Building the cell: September 26-27 2018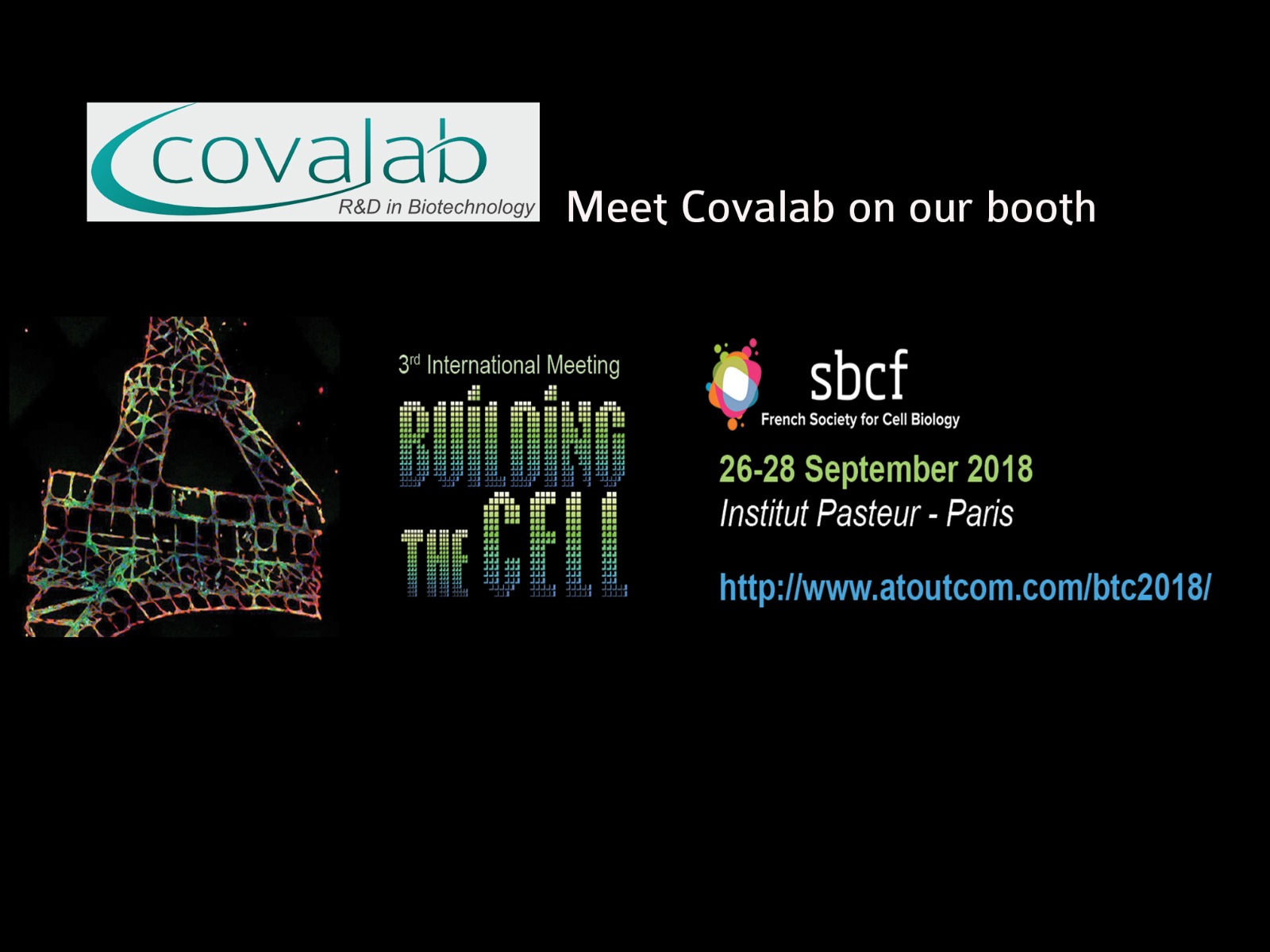 The 3rd International Meeting Building the cell will be held in Paris at the Pasteur Institute. It is organized by the French Society for Cell Biology. The next frontier in cell biology is to implement multidisciplinary approaches to question various aspects of life in a dynamic and quantitative manner. From synthetic biology to multi-cellular development, this meeting will bring together the best experts in these multi-disciplinary approaches, to share their latest data and models. Time will be devoted for debate to generate new ideas and new concepts. 
Transglutaminases in Medicine - Debrecen University: August 3rd-6th 2017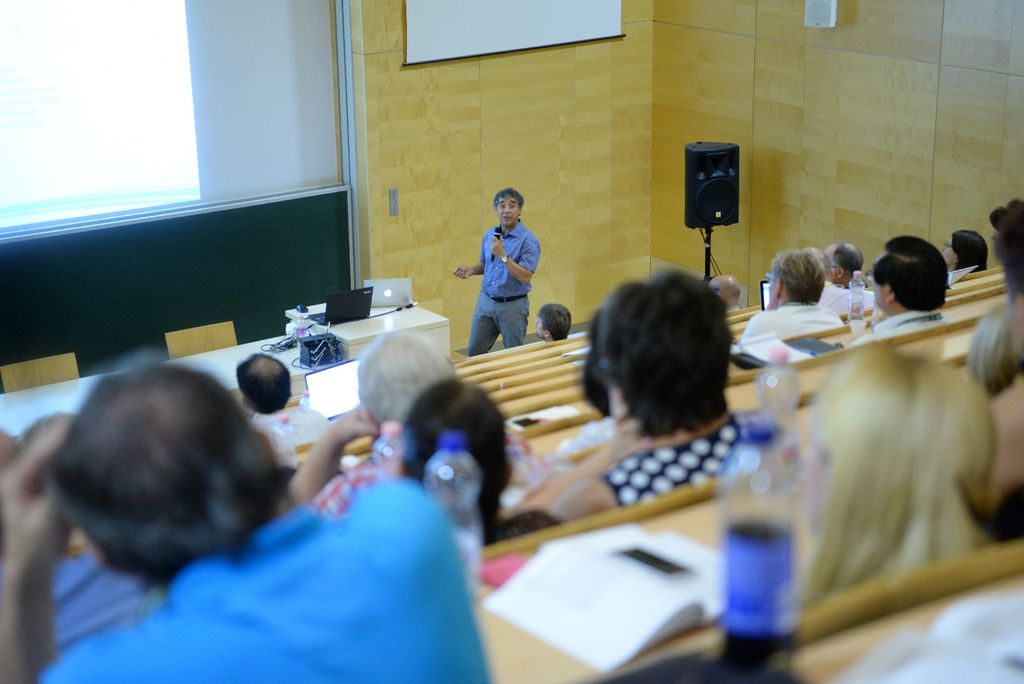 During the last few years Transglutaminase research has reached a new phase of development contributing to better understanding the pathomechanisms of a broad range of diseases as well as resulting novel diagnostic possibilities and specific therapeutic strategies. In this symposium the scientific program has covered Transglutaminases as significant players and targets in medicine including hemostasis disoders, cancer, neurological dysfunctions and neurodegeneration, infection and inflammation, fibrosis, celiac disease and skin disorders. The scientists at Covalab have been involved in the field of Transglutaminases since 1987 and are recognized by the scientific community as the main contributors. Indeed Covalab's researchers have published several publications, organized 3 international conferences, filed 2 patents and developed several innovative products.