Your partner in Antibody Engineering
Antibody Development Projects
Many biological molecules are still to be discovered and/or characterised. Whatever the one you want to target in your immunological applications, we have 20 years of experience, strongly proven procedures and high-tech equipment to develop almost any antibody you might need.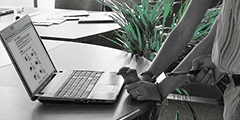 Customisation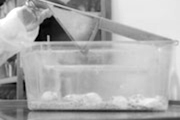 Development
Antibody Post-development Services
Once your antibody is developed, many other services can be achieved to increase its performance and usefulness. Trust us your antibodies and make us your privileged partner for all your immunological applications.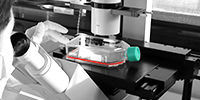 Production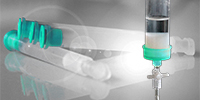 Purification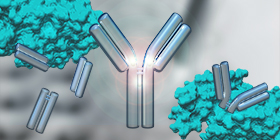 Fragmentation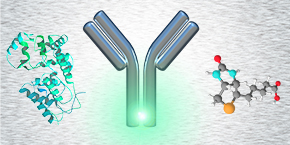 Labelling
Additional Antibody-related Services
We also develop immunological applications for you! Our experience in antibody and peptide chemistry allow us to develop fully customised applications and provide associated advice according to your project.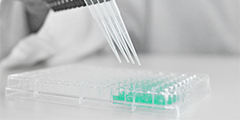 Immunoassay Development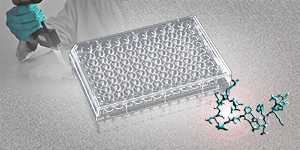 Custom Plate Coating
Newsletter
Receive news, promotions and offers in your e-mail box