A JOINT LABORATORY TO DEVELOP INNOVATIVE THERAPEUTIC ANTIBODIES

Covalab and University of Bourgogne Franche-Comté (UBFC) are among the LabCom 2022 for the launch of a joint laboratory supported by the French National Research Agency (ANR).
As a result of a partnership with the INSERM UMR1231 academic laboratory, this LabCom, under the name of "IAM-IT" for Engineering of Innovative Monoclonal Antibodies for Therapeutic Use, operates in the field of personalized medicine in immunotherapy. The LabCom IAM-IT led by Olivier MICHEAU, head of the INSERM UMR1231 unit, and Saïd EL ALAOUI, co-founder of COVALAB company, aims to be able to exploit the emerging therapeutic advances of the CTM (translational research centre for molecular medicine), and to contribute to future therapeutic innovations and to France's world influence in public health.
The technological approach at the heart of the project offers the possibility of developing antibodies that recognize proteins of interest in their natural conformation, also known as three-dimensional, and only in this form.
Another goal of the project is to develop companion tests, making it possible on the one hand to specify finely and rapidly the interactions of the antibody with its target and to propose diagnostic tools that could be applied, for example, to the monitoring of biological samples from patients, to the selection of therapeutic antibodies that are resistant to mutations in the target protein, or to the mapping of epitopes recognized by therapeutic antibodies.
In the current pandemic context, this technology would allow the selection of therapeutic antibodies resistant to SARS-COV2 mutants, for example
 About University of Bourgogne Franche Comté (UBFC)
The University of Bourgogne Franche-Comté (UBFC) is a multidisciplinary institution of higher education, human-sized, anchored in its territory, with international ambitions. The University of Bourgogne Franche-Comté develops partnerships all over the world for research and training. It has established many agreements with educational and research institutions abroad.
Since 2017, the INSERM UMR1231 unit generates its scientific wealth through the diversity of its themes which involve high-level and internationally recognized researchers in fields as varied as cancer biology, pulmonary fibrosis, pharmacokinetics, cancer epidemiology or TNF signaling tumor immunology (O. Micheau).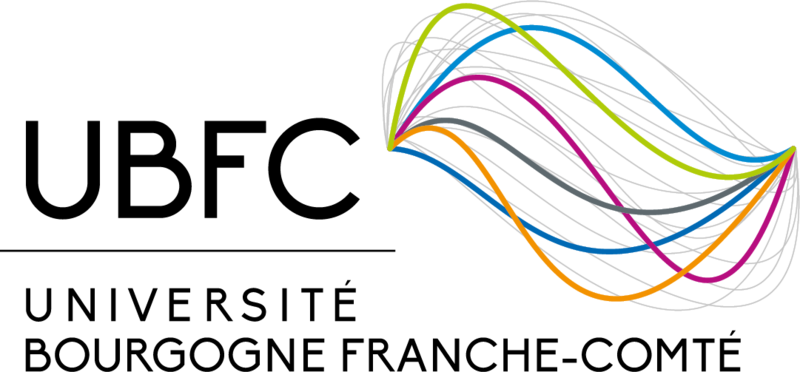 About Covalab
Covalab is a biotechnology company 100% made in France, specialised in antibody engineering. Founded in 1995 by two immunology researchers, Covalab is today a company with a multidisciplinary expertise (immunology, biochemistry, chemistry), thanks to our highly qualified scientific staff.
Our involvement in several national, European and international research programmes allows us complete autonomy in our Research & Development department to propose the best innovations.
Our mission is to give to researchers every day high quality antibodies and powerful tools to accelerate your research and move on to discovery. We help our clients to face new challenges in biology and to improve life thanks to translational research, personalized medicine, stem cell therapy and food safety.