How to order
Online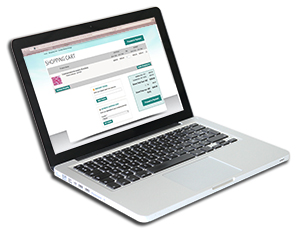 Our website has been developed to allow you to buy products on your own with your credit card by secured means. By browsing throughout our range of 15,000+ products you can select the ones that interest you most and add them to your cart.
You will be able to compare several products within your personal account and save them in your library for further consultation.
See how to order online or download the PDF file (1 MB)
Offline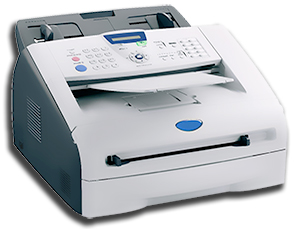 You don't want to create a personal account? You don't want to give your banking details to pay online? We have a solution for you. Here is the procedure to place your orders offline.
Note that our services cannot be purchased online because we require specific informations about your project to give the most adapted advice. Services must therefore be purchased offline.
See how to order offline or download the PDF file (930 KB)
Newsletter
Receive news, promotions and offers in your e-mail box