Welcome to Covalab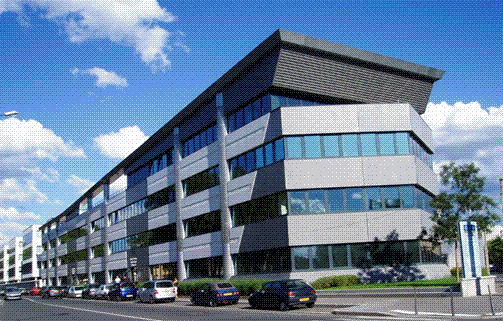 Credits: SERL
Who we are
We have more than 20 years of experience in antibody engineering, development and production. Since the creation of the company in 1995, we have successfully managed several thousands of polyclonal and monoclonal antibody development projects so far for research, diagnosis and potential therapeutics.
We are committed to science with our multidisciplinary expertise (immunology, biochemistry, chemistry), our highly trained scientific staff as well as our close collaboration with researchers. Our involvement in several national, european and international research programs is one of our greatest scientific achievements.
We also offer a wide range of new and innovative products including antibodies and kits. Our catalog of more than 14,000 antibodies will help you targeting biomarkers in cancer, cardiovascular and neurological diseases(among others) for next-generation medicine.
Our vision: Moving from research to discovery
Covalab is not just a company selling antibodies. Our goal is to give you every day high quality antibodies and powerful tools to accelerate your research and move on to discovery. We help researchers to face new challenges in biology and to improve life thanks to translational research, personalised medicine, stem cell therapy and food safety.
Our mission: Quality and Success
We are committed to providing the highest quality of custom services and products with the shortest time. Our scientific and commercial staff are always available to assist you in project planning, management and guidance to give you flexibility and assure your project success. We are confident that our commitment to science and research will enable us to offer you the best products and services.
Download Files
Newsletter
Receive news, promotions and offers in your e-mail box